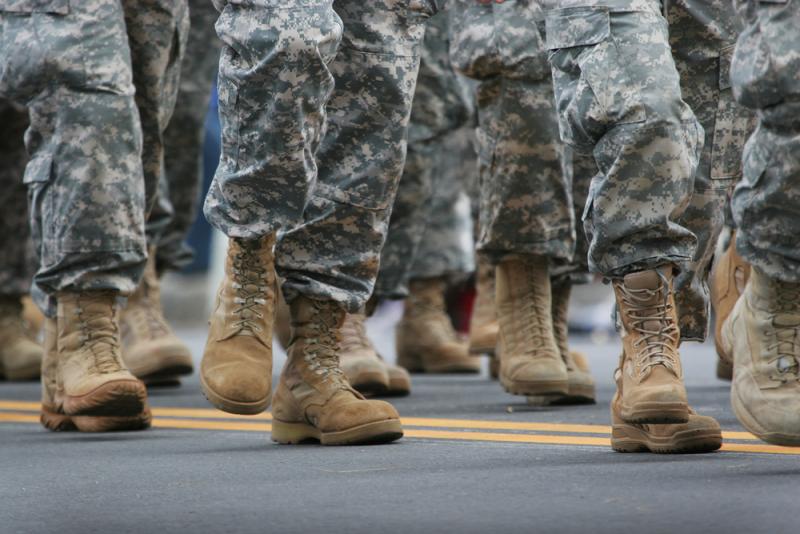 What exactly happened with the Camp Lejeune Water Contamination?
For decades, officials were aware of Camp Lejeune water contamination but never addressed the problem. From 1953 to 1987, service members, who lived, worked, or spent time on the base, cooked with, bathed in, and drank the contaminated water, which led many to suffer lifelong health complications or worse.
This contamination was due to the mismanaged runoff of multiple plants, storage tanks, and even a nearby dry cleaner. The affected water supply wells were not closed by the government until 1985. Until recently, disability claims for the consequences of this water contamination had been denied.
What toxins were in the water at Camp Lejeune?
Trichloroethylene (TCE), Perchloroethylene (PCE), Benzene, and Vinyl Chloride were all detected in the Camp Lejeune water supply. Multiple federal agencies identified all of these chemicals as cancer-causing or otherwise deadly.
What are the neurobehavioral effects of Camp Lejeune water contamination?
The term "neurobehavioral effects" refers to conditions related to the relationship between the action of the nervous system and behaviors. 
Symptoms of neurobehavioral effects include headaches, lack of coordination, sensory disturbances, confusion, depression, tension, trouble concentrating, alterations in neurobehavioral testing that indicate deficits in attention, reaction time, visuomotor coordination, motor function, digit symbol, and contrast sensitivity. It also includes some learning or behavioral disorders.
How do I file a claim for Camp Lejeune Water Contamination?
If you or a loved one have suffered due to exposure to Camp Lejeune water contamination, speak with the experts at Morgan & Morgan for more information regarding your claim. Our fee is free until we win your case. We understand the hardships caused by others' negligence, and that's why we tirelessly fight "For the People." Reach out today for a chance at taking your first steps toward recovery.
Contact Morgan & Morgan
Veterans shouldn't needlessly suffer for their service to their country. Have a shot at getting the fair compensation you deserve to move on with your life. Contact Morgan & Morgan today for a free, no-obligation case evaluation to see if you qualify for a case.