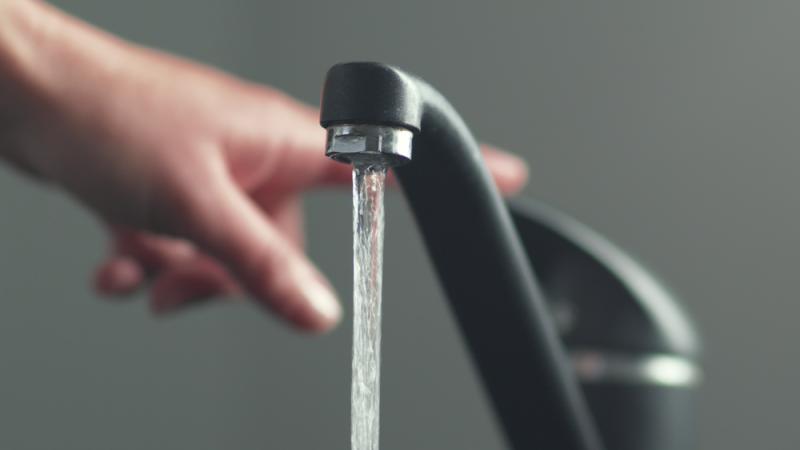 Camp Lejeune Water Contamination and Veterans Affairs Disability Benefits
The Camp Lejeune Justice Act aims to improve disability benefits for veterans exposed to toxins. This bill allows injured Marines and their families to finally be able to seek justice for exposure to toxic water at Camp Lejeune between August 1, 1953, and December 31, 1987.
The Marine Corps Base Camp Lejeune is home to II Marine Expeditionary Force, 2nd Marine Division, 2nd Marine Logistics Group, and a naval hospital. The base and its surrounding community are home to a population of approximately 150,000 people. Between August 1953 and December 1987, veterans, their spouses, their children, and even workers living off-base at Camp Lejeune, North Carolina, were unknowingly exposed to toxic chemicals that have been scientifically linked to serious health concerns.
The Camp Lejeune Justice Act recognizes that military families consumed contaminated drinking water for decades at Camp Lejeune. Runoff from storage tanks, treatment plants, and a nearby dry cleaner put Trichloroethylene (TCE), Perchloroethylene (PCE), Benzene, and Vinyl Chloride into the camp's water supply. All of these harmful chemicals are classified by federal agencies as causes of cancers and other deadly diseases.
Multiple federal agencies have recognized the health effects of the contamination. The Department of Veterans Affairs has established a presumptive service connection for those exposed to contaminants in the water supply at Camp Lejeune from August 1, 1953, through December 31, 1987, and who later developed diseases.
Veterans and their families began filing suits against the U.S. government in 2005, alleging harm from exposure to contaminated drinking water. In 2016, all claims were dismissed. The court determined that such claims were barred by both federal and North Carolina law. Under the Feres doctrine, service members may not sue the U.S. government for injuries incurred "incident to military service." Under the North Carolina statute of repose, an unusual law, a plaintiff is barred from bringing a suit more than 10 years after the contamination occurs.
Symptoms and Disorders Caused by Camp Lejeune Water Contamination
Camp Lejeune water contamination has been linked to the serious health issues of veterans and their families, including:
Leukemia
Aplastic Anemia and More Myelodysplastic Syndromes
Birth Defects
Bladder Cancer
Esophageal Cancer
Female Infertility
Kidney Cancer
Liver Cancer
Lung Cancer
Multiple Myeloma
Non-Hodgkin's Lymphoma
Parkinson's Disease
Renal Failure (Permanent)
Death
Scleroderma
Appendix Cancer
Brain Cancer
Bile Duct Cancer
Colorectal Cancer 
Gallbladder Cancer
Intestinal Cancer
Pancreatic Cancer
Prostate Cancer
Sinus Cancer
Soft Tissue Sarcoma
Spinal Cancer
Thyroid Cancer
Breast Cancer
Hepatic Steatosis (Fatty Liver Disease)
Miscarriage
Neurobehavioral Effects